The Right Choice for All the Right Reasons
The Conner Law Group is a litigation, commercial litigation and general law firm serving clients from offices in Savannah, Georgia and Jesup, Georgia for more than two decades.
"
We have the experience, personnel and breadth of practice experience to manage complex litigation of any size or difficulty, including class actions, collective actions and mass tort cases."
Call 877.283.2745 today for a consultation.
-- David Michael "Mike" Conner
Two Locations to Better Serve You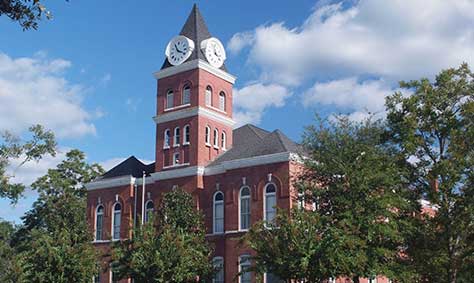 Jesup
711 E. Cherry Street
Jesup, Georgia 31546
912.427.9870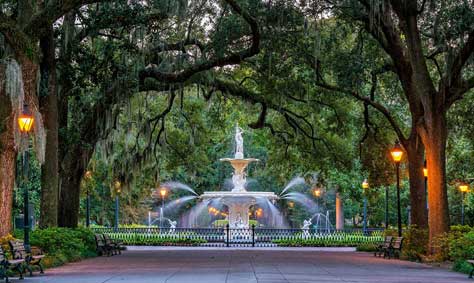 Savannah
7 E. Congress Ste. 500
Savannah, Georgia 31401
912.373.8967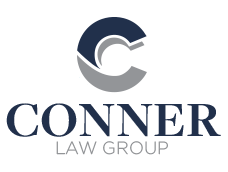 The Conner Law Group selected for 2019 edition of U.S. News - Best Lawyers "Best Law Firms"
Posted in News - April 23,2019

The Conner Law Group has been selected for the 2019 edition of U.S. News – Best Lawyers "Best Law Firms," the fifth consecutive year the firm has been chosen for inclusion in the prestigious list of
READ MORE